Booth House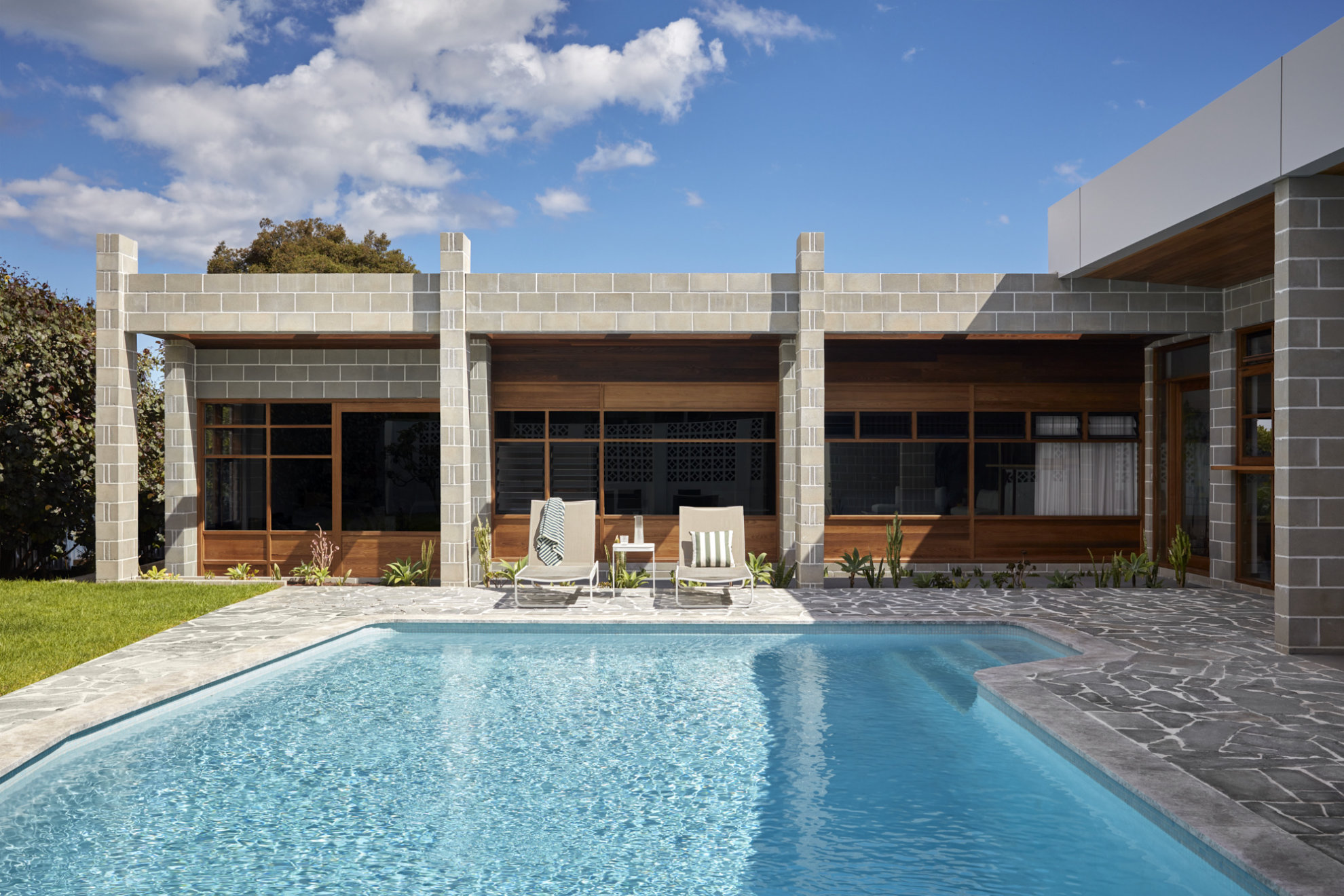 A progressive reimagining of a 1970s Iwan Iwanoff modernist home in the coastal sub­urb of City Beach, Booth House honours the cult architect's original intention while res­pect­fully updating it for contemporary life.
Year Completed

2023

Location

City Beach, W.A.

Architecture and Interior

State of Kin

Photos

Jack Lovel
Originally completed in 1970 with an exten­sion added in 1973, Booth House is one of the much sought-after homes designed by Bulgarian Brutalist architect Iwan Iwanoff, who came to Perth in 1950 and left a lasting mark on the city's suburban and public archi­tecture. As with many mid-century struc­tures, Booth House had been sig­nifi­cantly alter­ed over time without respect to its his­toric value, shifting from its original cohesive modernist character to something un­recog­nisable.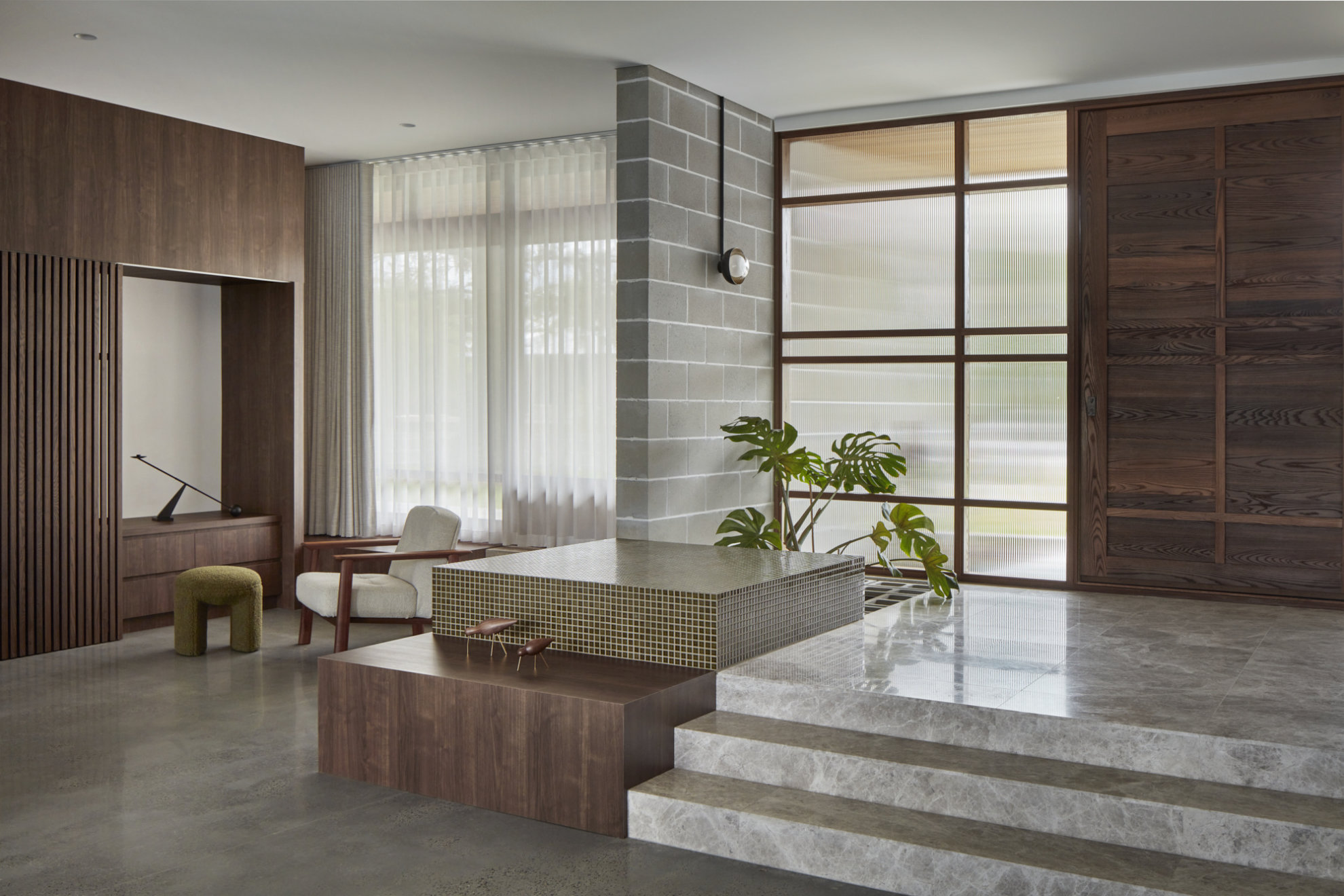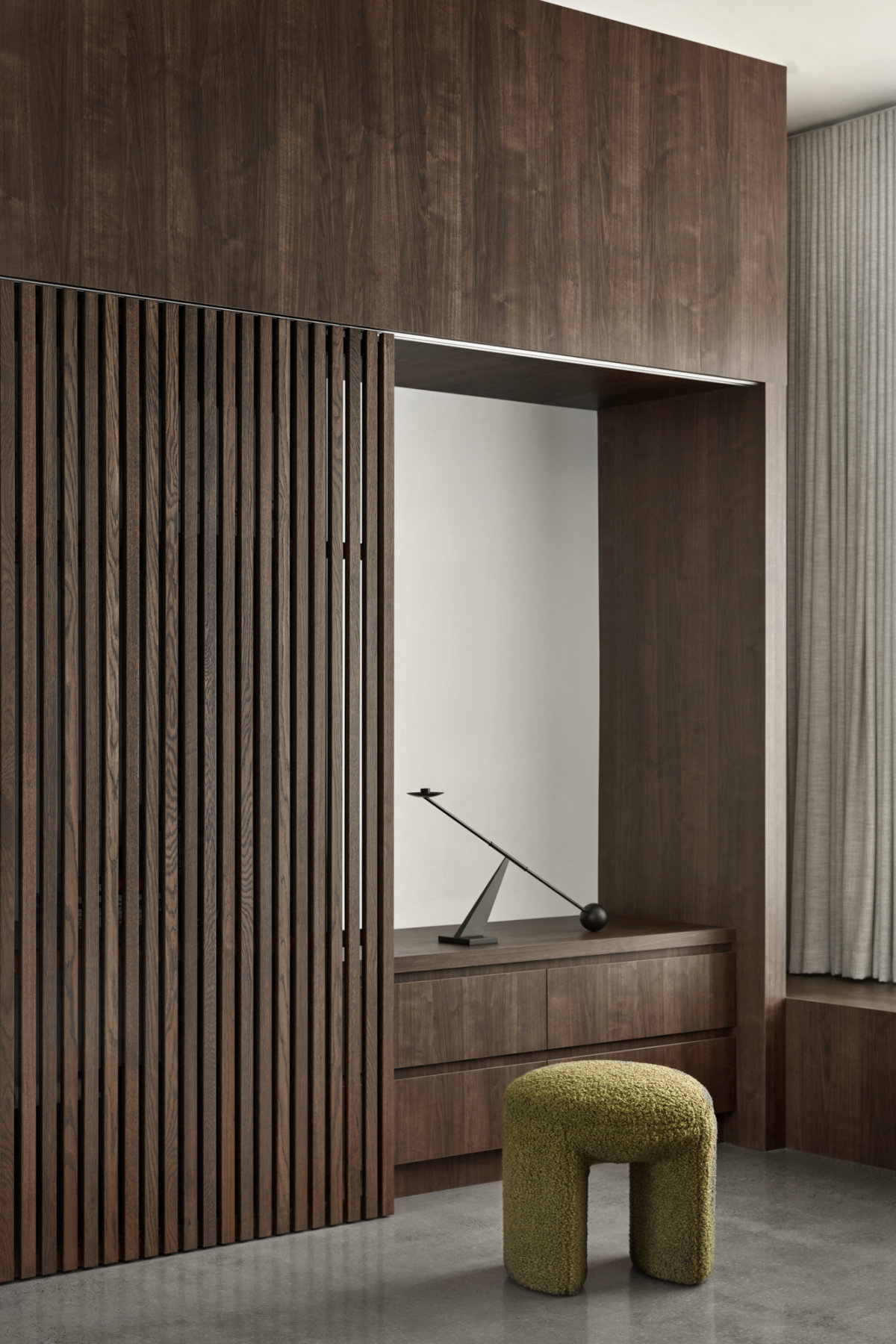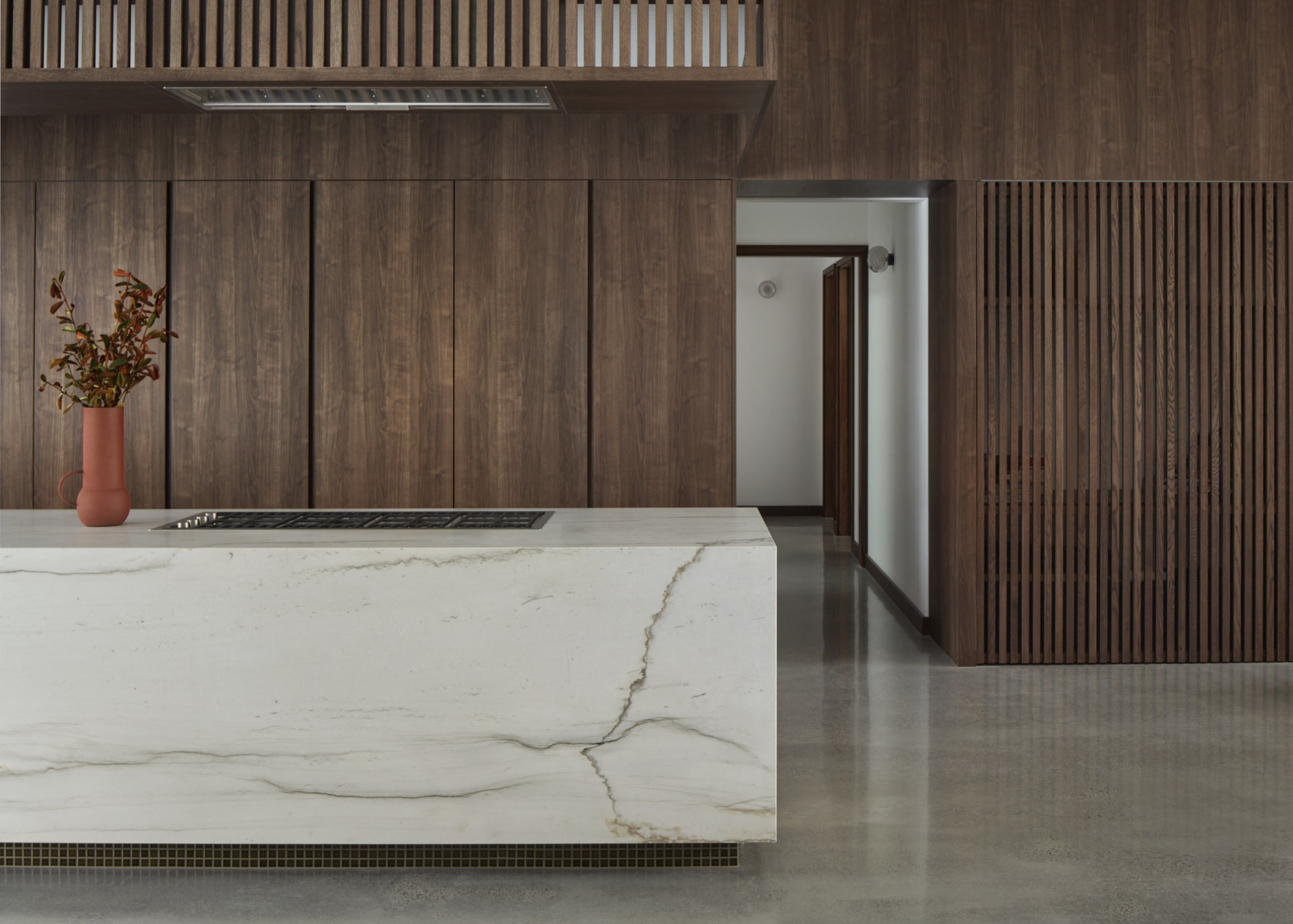 A series of renovations and additions meant the home's façade was structurally comp­ro­mised and the floor plan cramped. The client's brief called for the restoration of an open, grounded and textural feel, while the project also needed to consider the owners' spatial and habitual needs.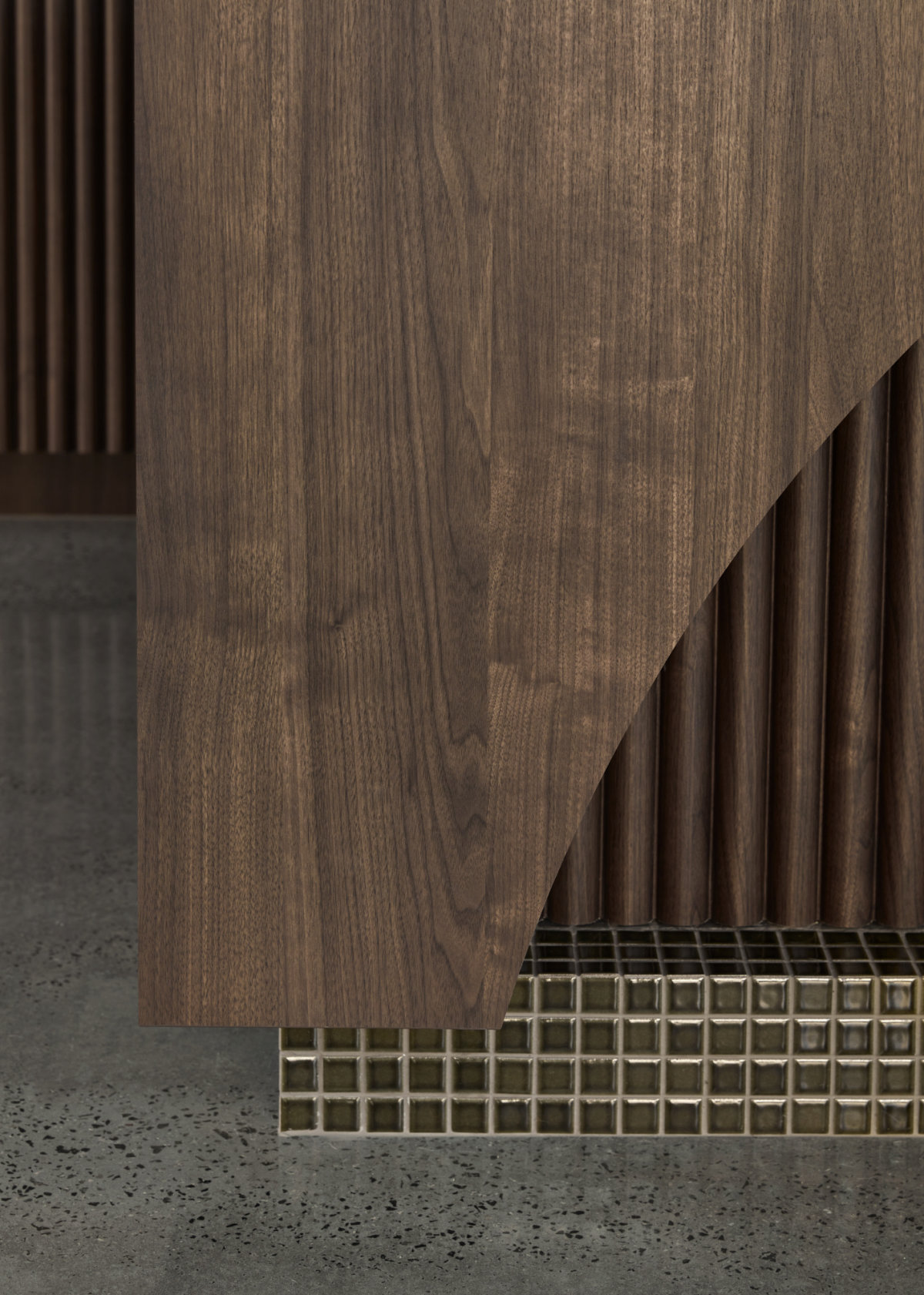 A rigorous audit of the home at the outset of our design process made it clear that we needed to peel back the superficial layers added over time. This re­vealed that much of the spatial integrity of Iwanoff's design re­mained, as did evidence of some original interior details like his signature teak panel­ling and concrete block work, which is re­ins­tated in our reinterpretation.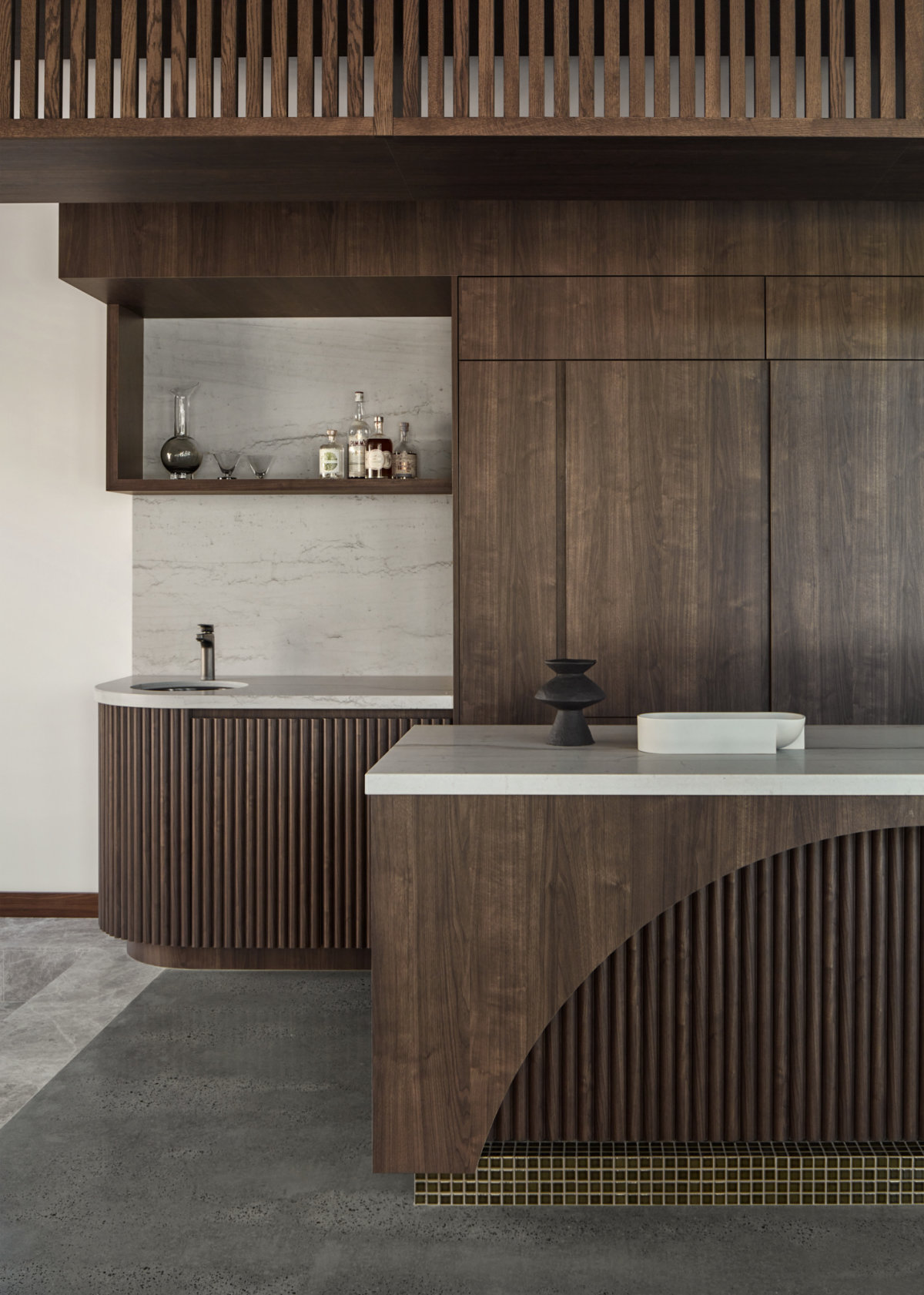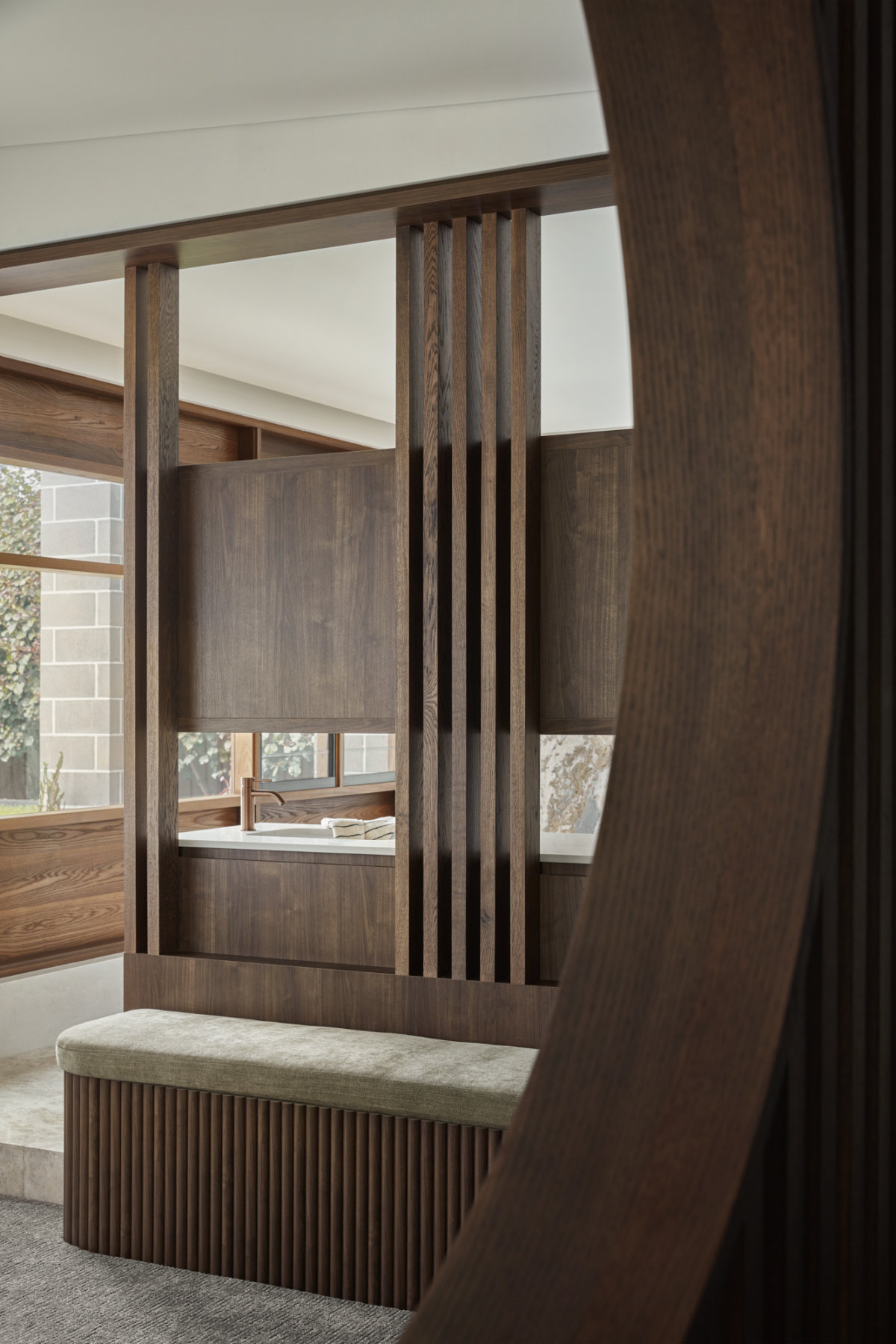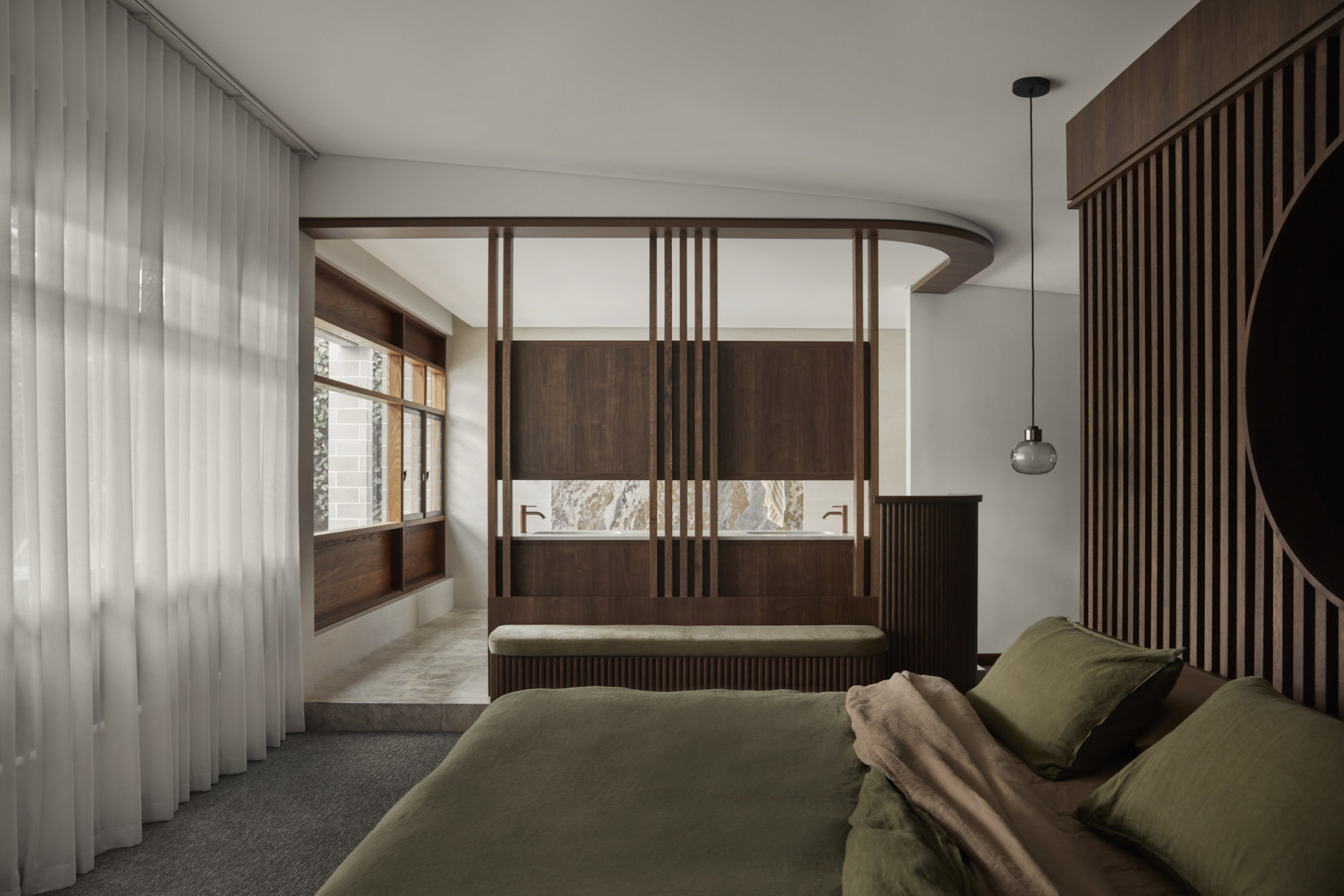 Due to the disrepaired state of the home's existing façade, we first carefully demolished it and then meti­culously re-built it using Iwanoff's original plans. Slight modifications in the design enhance its func­tion­ality for modern use, restor­ing the home's low-slung, intelligent mid-century form and re-inte­grating the home into the wide, flat topo­graphy of the neighbourhood.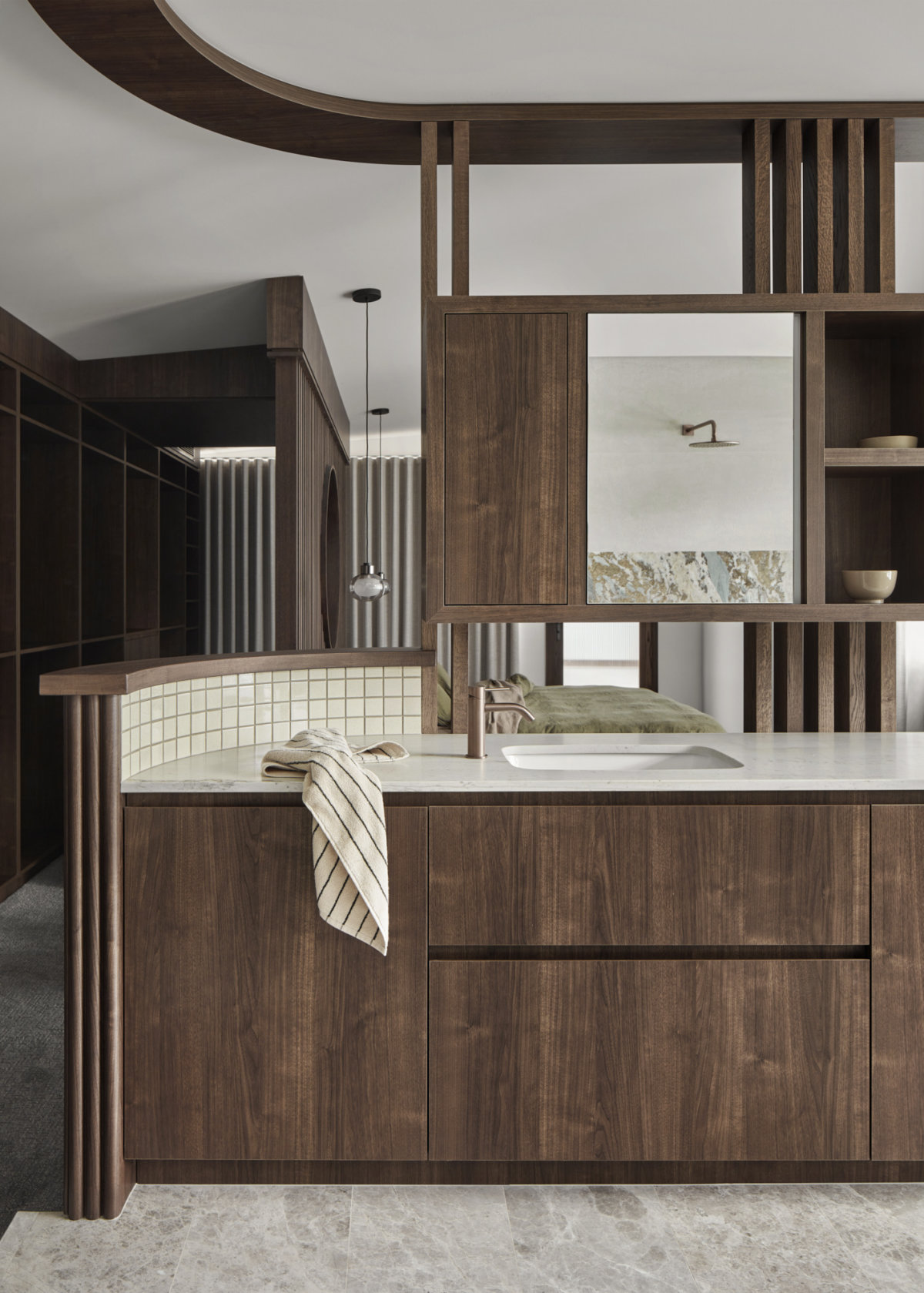 We optimised the internal layout, prioritising the correct flow of movement and light that was so important to Iwanoff and that makes his homes so timeless, and open­ing up the kitchen and living spaces to suit contem­porary living. Some of the added rooms from previous reno­va­tions were re­moved to de-clutter the floor plan, creating a more func­tional home with independent bedroom quarters.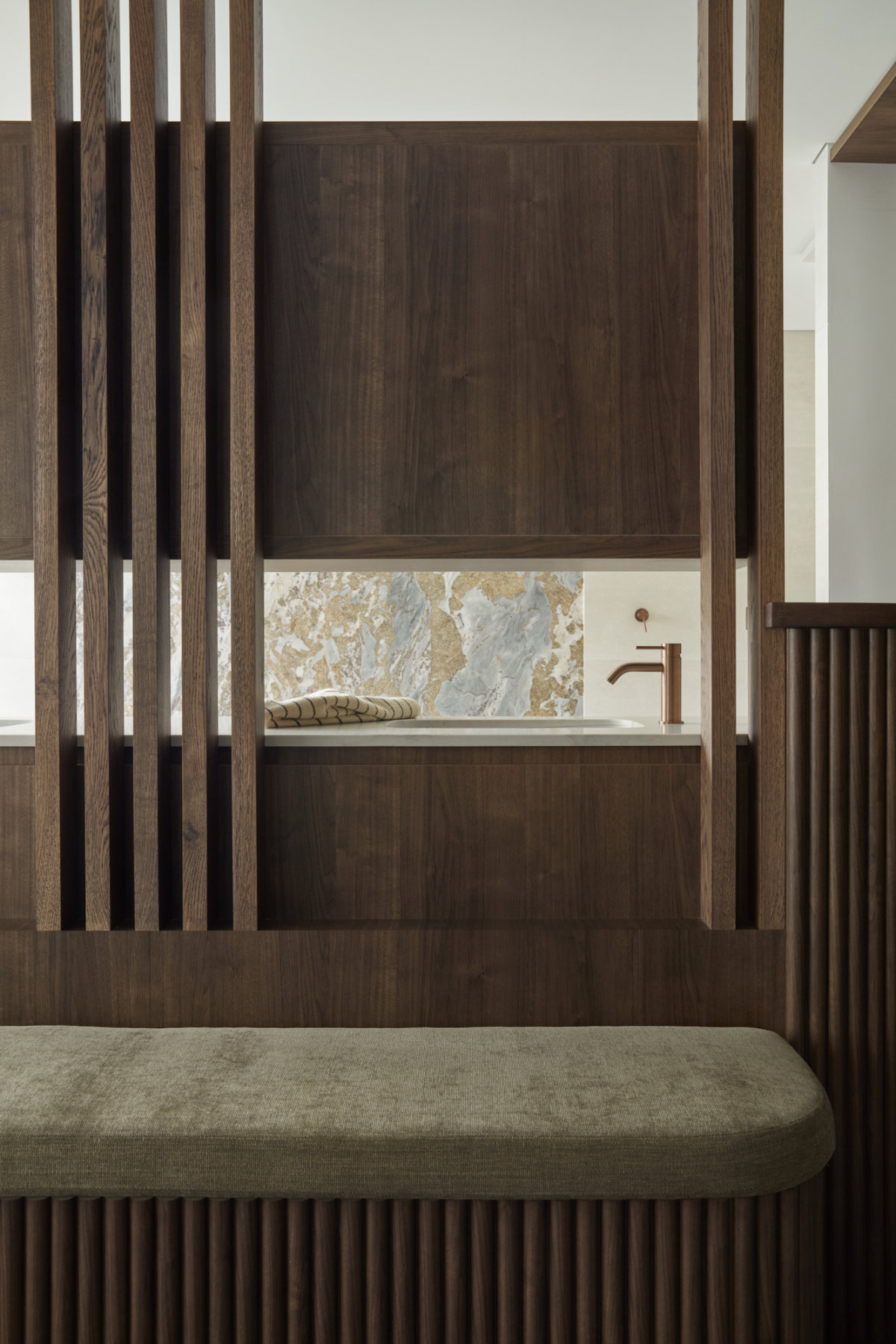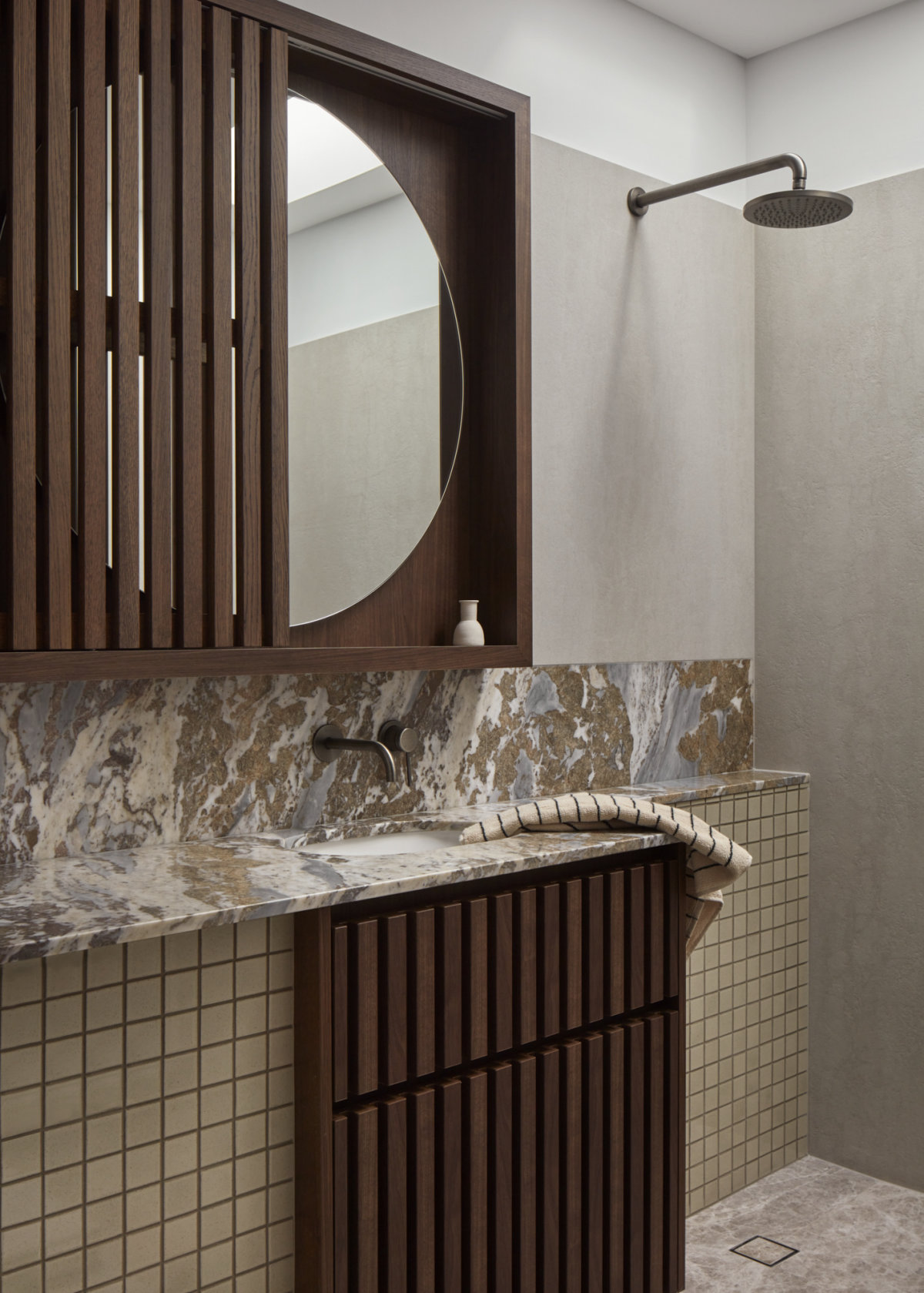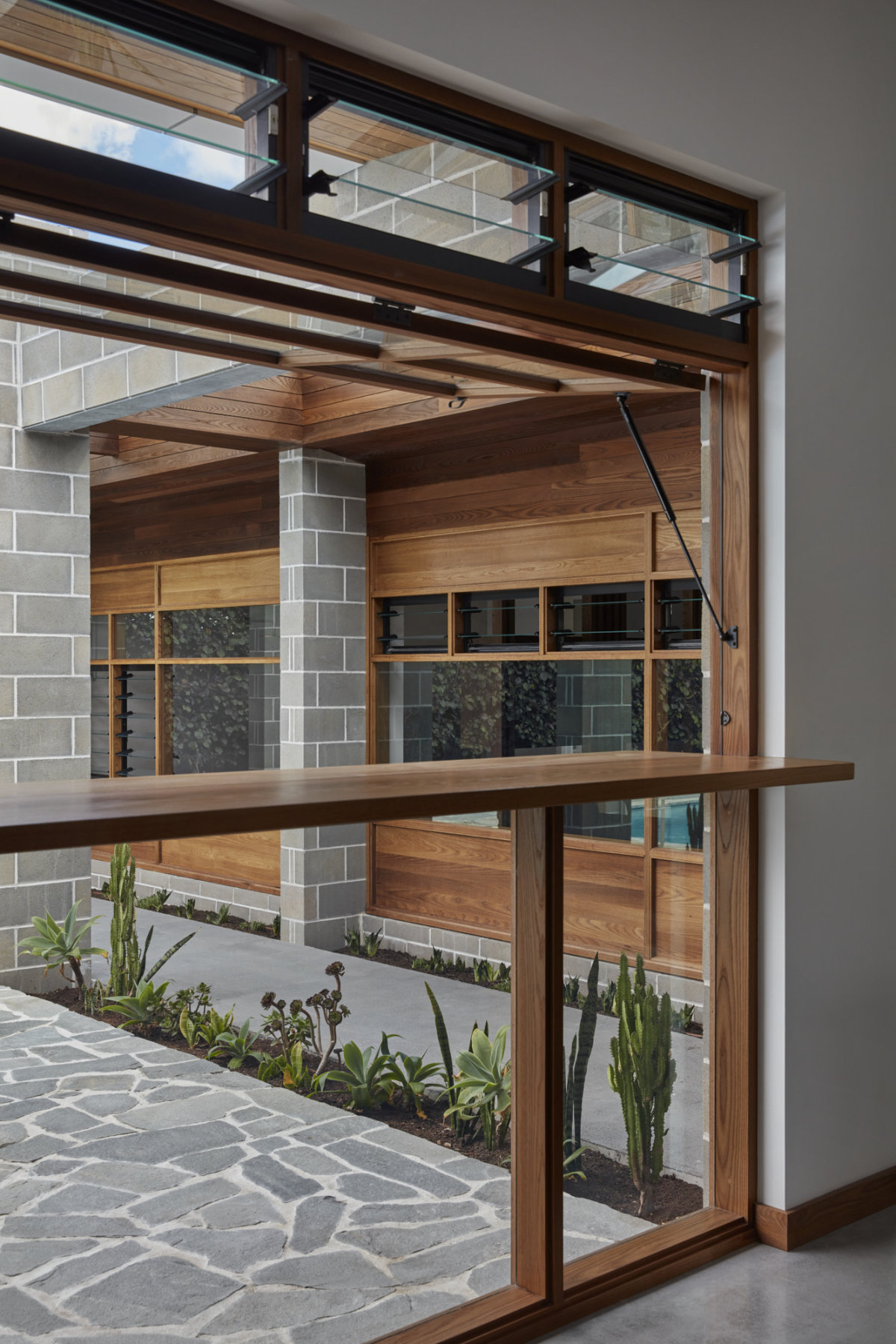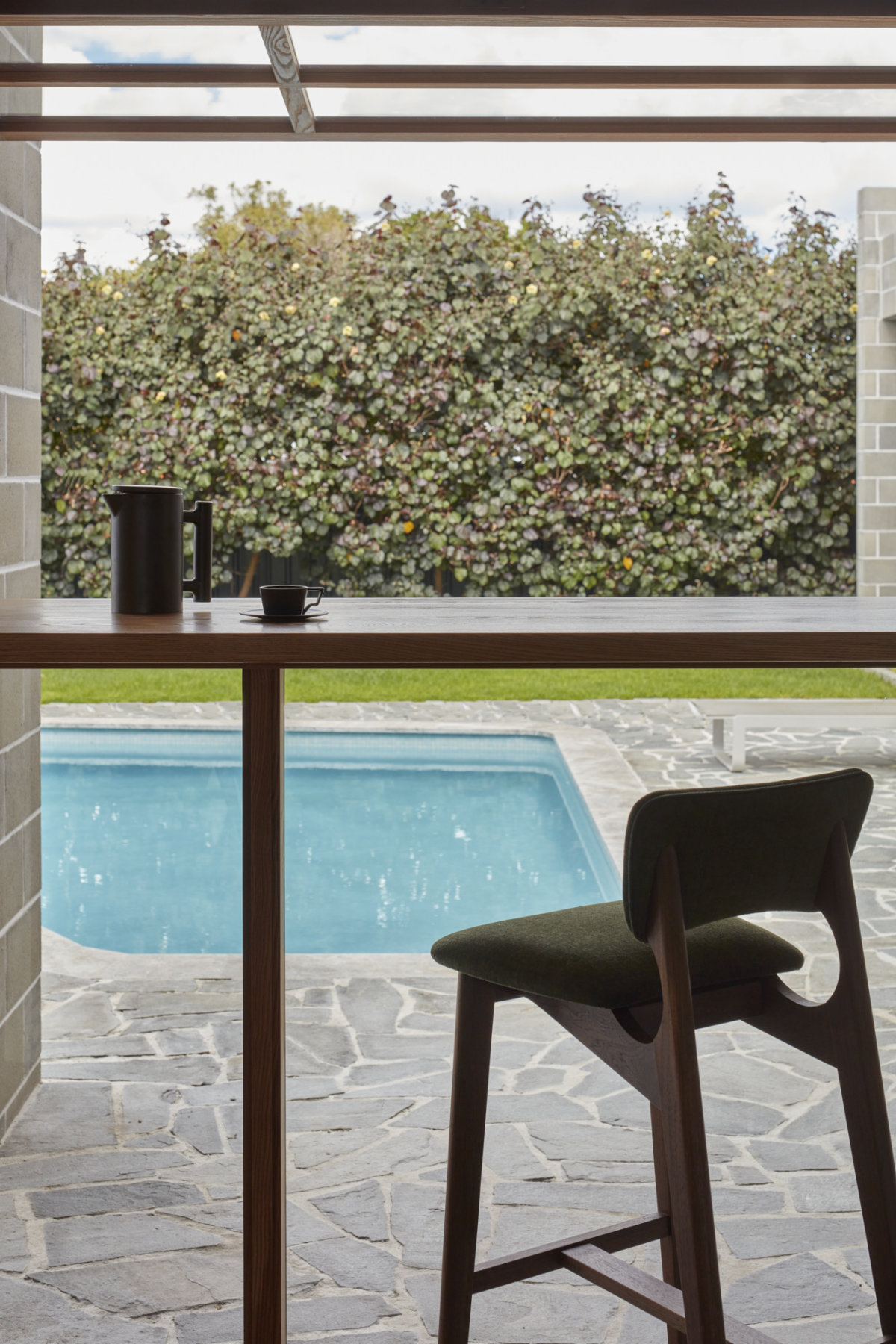 The interiors were inspired by Iwanoff's approach to space, sig­nature use of levels and archi­tec­tural com­mand of Perth's charac­ter­istically stark daylight. This is reflected in the custom timber detailing throughout living and bedroom spaces, as well as our use of mos­aic tiles, rare natural stone and, around the pool, playful crazy paving — all hallmark features of Iwanoff's work. Our design choices incorporated the client's affinity for particular colour and material pair­ings, resulting in a truly personal space that has undeni­able links to its original creator.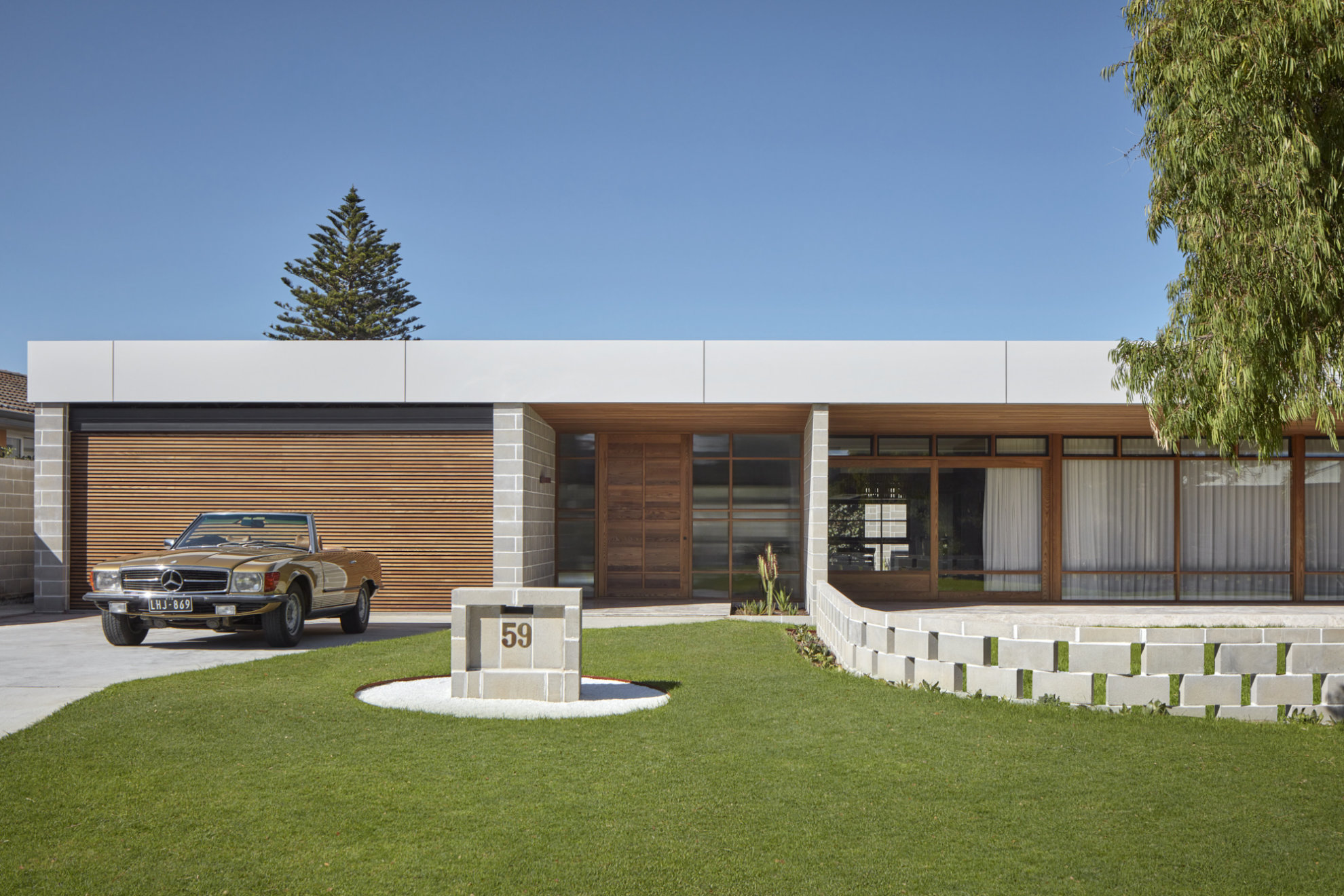 Booth House is a true reinstatement of an important architectural work that remedies the mistakes of renovations-past and provides an adaptive space for current and future lifestyles.
This project demanded a passion for the past as well as a creative insight for the future. (Ara and Ale) led the way, but were always open to our ideas and feedback. We felt part of the process the whole way and looked forward to every meeting. We have an amazing home that we absolutely love, and we loved working with State of Kin! Jenny and Terry Childs, Homeowners